Holding a poker night can be a little daunting. Whether you are beginning a new poker game in your community, or have been arranging it with friends many times over the years, the aim of this article is to give you all the inspiration you need to make your poker nights a success. 
Preplanning
Planning is the first step to any successful poker night; take out time, and decide on all the factors that will be important in making your poker night successful. Planning regarding food and drink is essential, deciding whether you will provide Cuban cigars and expensive alcohol, and deciding who to invite which friends or relatives is another key step. And of course, checking up your schedule related to work and meetings, as you wouldn't like to cancel the poker night because you have a prior engagement but just haven't checked your calendar.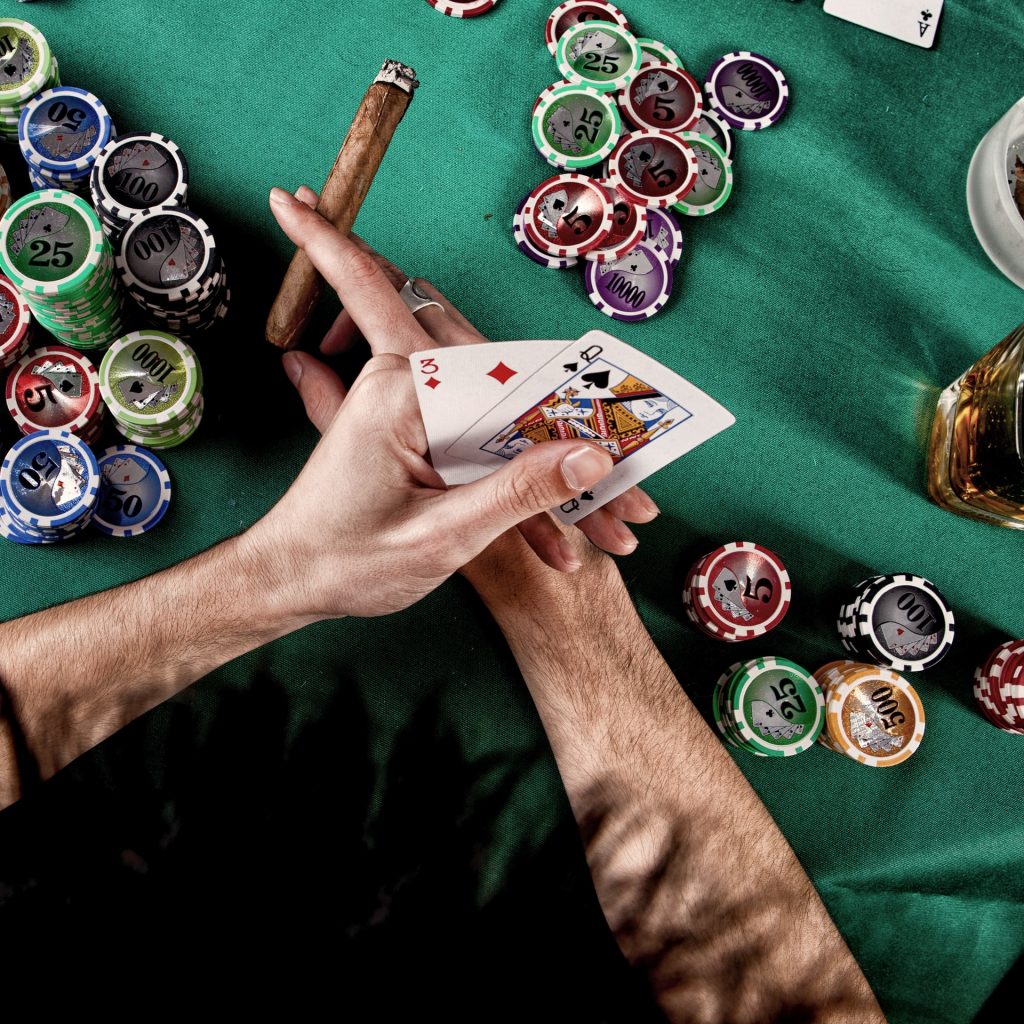 Your space, table and seating
The primary question you need to ask yourself is how many people you are inviting and whether your space can comfortably accommodate them. It would be uncomfortable and awkward to arrange seven people on a table of 6, so noting all these small things is important to make your poker night a success. 
Ensure you have sufficient seating for guests. Maybe one or more of your guests are overweight or obese? If so, reconsider buying in some heavy-duty seats. Visualize the humiliation of having a heavy player entering last in your party and discovering that the single-seat left is one of those more affordable folding chairs that would collapse under the weight of a small poodle. It's these little considerations that go a long way in making your poker night a good experience for your guests.
Foods For The Poker Party
Decide in advance, which appetizers, staples, and desserts to make, and buy all the ingredients. Then follow the recipe, whether it's a vegetable salad or mushroom risotto, whatever you like. Choose some recipes that are simple to create and not overly time-consuming to prepare. Here are some suggestions:
Making some burgers, hot dogs, or floaters on the barbecue is a certain way to make your visitors pleased.
Stock up on handy snacks like chips, popcorn, and nuts ready in a tray to deal with the quick hunger caused by poker game stress. You wouldn't want your guests to bite their nails off while playing!
If you don't feel like cooking, then order something that everyone would love to have, like pizza and soft drinks; this would give your game a party turn and make it even more enjoyable.
Also consider the extra treats you'd like to spoil guests with such as cigars and order the cigars online ahead of time so you're all prepared.
Quality Essentials
Buy good quality poker accessories. A strong, comfortable, and appealing poker table will fascinate everyone to play and make them desire to visit again.
Plan The Game Format
Be certain to let everyone know precisely what game you will be playing and explain the rules before starting. This will avoid things going awry mid-game.
Make It Friendly
Whether your friends or relatives are new to poker or professionals, try to maintain a healthy and friendly environment throughout the game. Remember it's just a recreational activity and a chance to catch up with people socially.
To maintain a friendly and healthy play, make sure the buy-in amount is not much and at a comfortable level. Remember, this poker night is for fun and not for serious poker faces.